Making the best of it
While many of you are staying closer to home these days, we want you to have an abundance of ways to explore and engage in exciting opportunities near and far. We have gathered a variety of resources to help you keep growing and learning. We hope you enjoy these fun and interesting activities. We will be updating this page as new opportunities arise so visit us often!
Online Enrichment
PLAY ONLINE OR DOWNLOAD EACH APP TO YOUR PHONE OR TABLET
Educational Courses
An investment in knowledge pays the best interest -Benjamin Franklin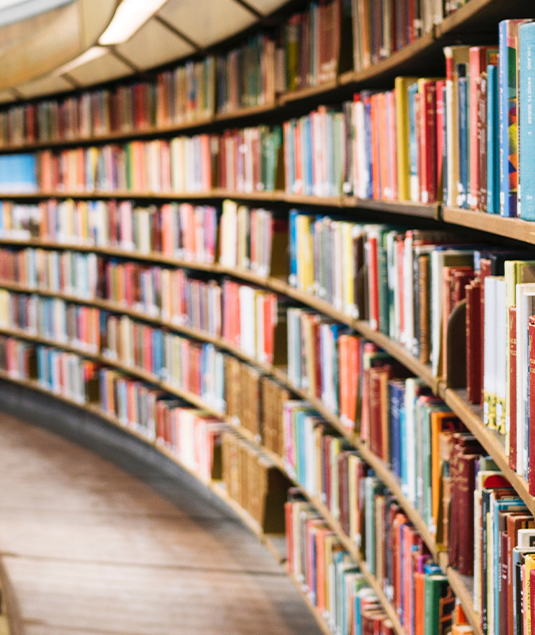 Academic
Take a university course at a prestigious university like Notre Dame, Stanford, Cornell, or Yale. Harvard's course Justice, What's the Right Thing to Do? is an interesting first place to start.
Academic Earth
DRAWING
Drop in anytime for a virtual session of at New York City's Metropolitan Museum of Art's popular drawing series. Experience The Met collection through creative drawing challenges.
The Met
COOKING
Fourteen free, pre-recorded, self-paced cooking classes from Christopher Kimball's MilkStreet cooking school.
Milk Street
Podcasts
BROADEN YOUR PERSPECTIVE AS YOU LISTEN TO TODAY'S TOP PODCASTS
Museums
World-renowned works of art... enjoyed from the comfort of your own home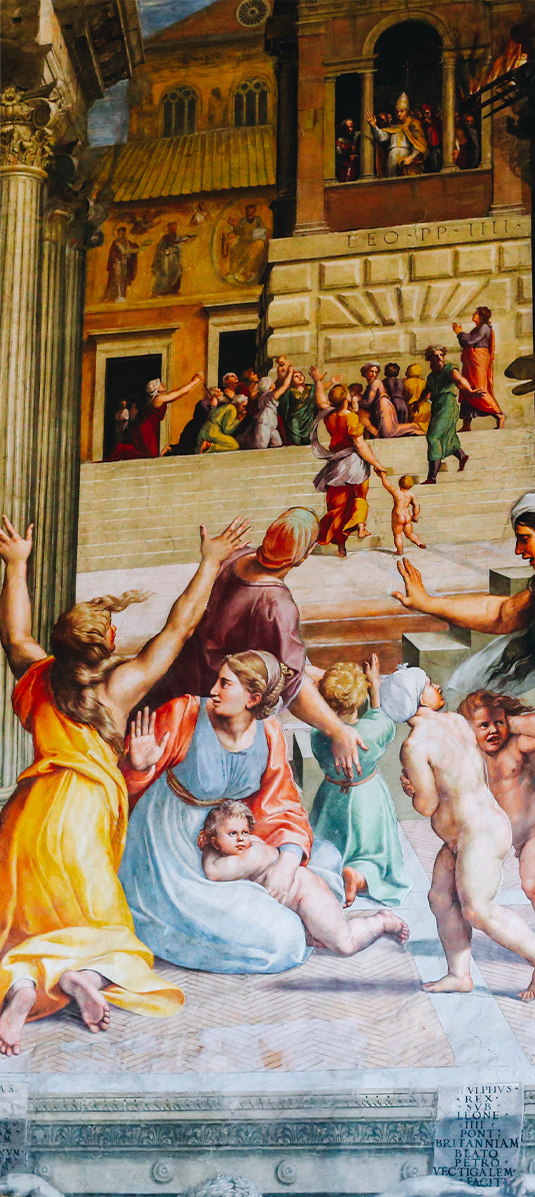 Yoga & Workouts
I have always believed exercise is a key not only to physical health but to peace of mind -Nelson Mandela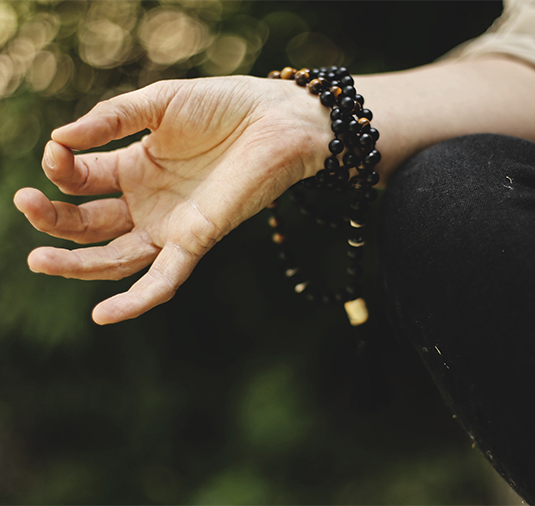 Yoga with Adriene
Welcoming all levels, body, genders, and souls. Browse Adriene's library of free yoga videos to find a practice that suits your mood or start a journey toward healing.
Register here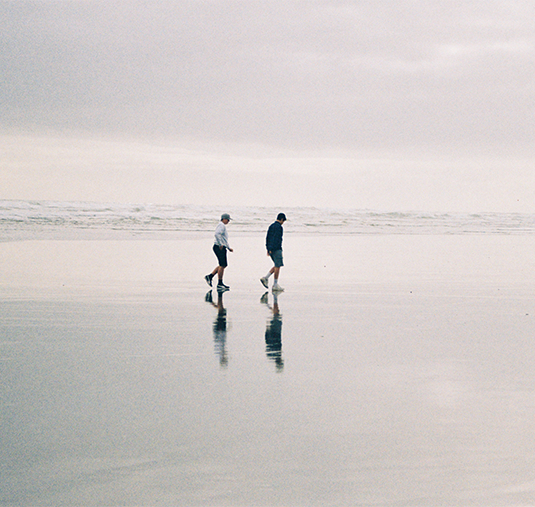 Fitness Blender
Low impact workouts. Over 500 free workouts organized by length, difficulty, training type, muscles used, calorie burn, and more.

Register here
Live Streams
Whether you prefer large and loud or cute and cuddly, these awe-inspiring creatures will help you connect with nature.
Birding
Birds inspire us to take flight and soar in our own way.