Our History
Salemtowne Continuing Care Retirement Community has a mission to serve all seniors, including those who love their homes and want to stay in them. Recognizing that these seniors lacked long-term care options, Salemtowne approved the creation of an innovative new program to meet these seniors' needs and launched Navigation by Salemtowne in 2014. In 2021, the name of the program was updated to Navigation at Home to emphasize the support it offers to seniors who would like to remain in their homes long term.
Learn more about the history of our program and who can benefit from membership.
Our Sponsor
Salemtowne is a nonprofit Life Plan Community, also known as a continuing care retirement community (CCRC), that promotes seniors' well-being by providing a caring environment. Salemtowne is an ecumenical community that reflects the Moravian values of individual respect, hospitality, life-long learning, and love of the arts. Our mission will continue this tradition of exceptional care and high-quality service to help seniors stay in their homes for as long as possible through our Navigation at Home division.
Visit Site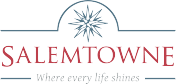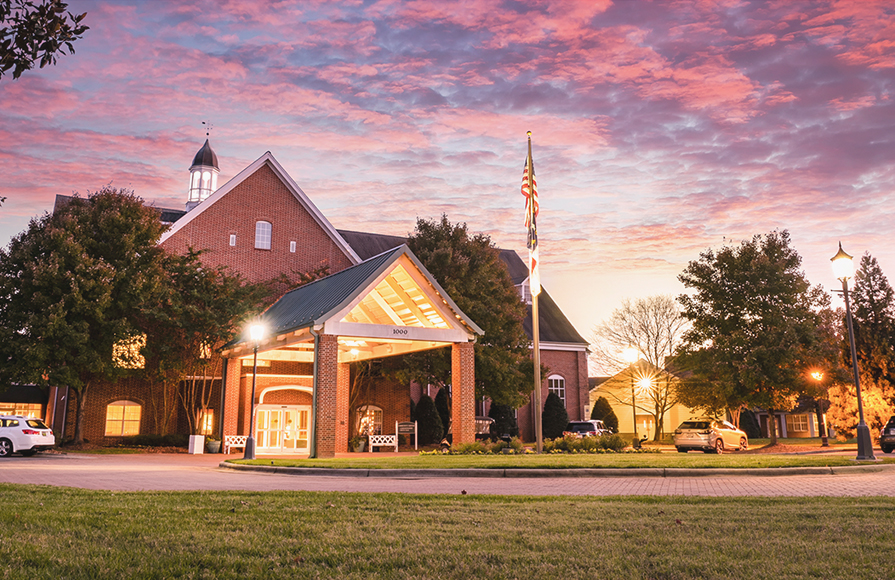 Our Team
Dedicated professionals with years of experience in senior care comprise our Navigation at Home team. We partner with you and your family to secure your future and support an independent and active lifestyle.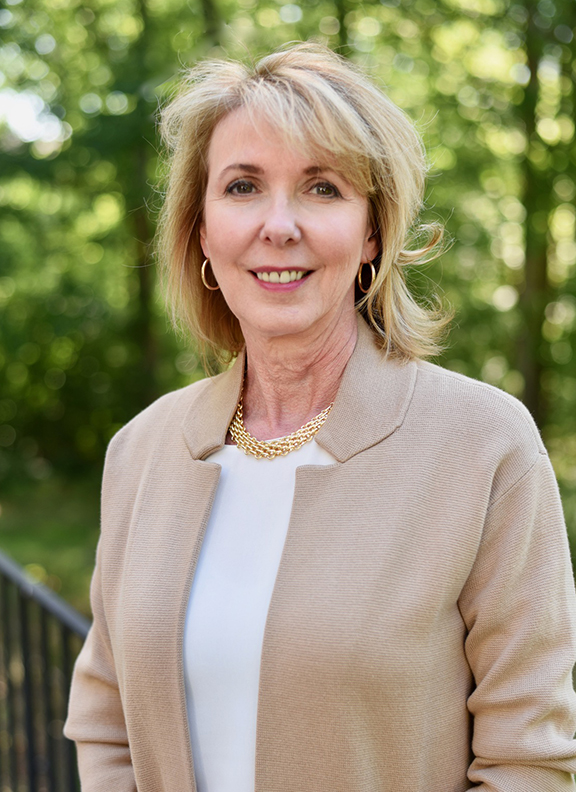 Terry Chance
Membership Director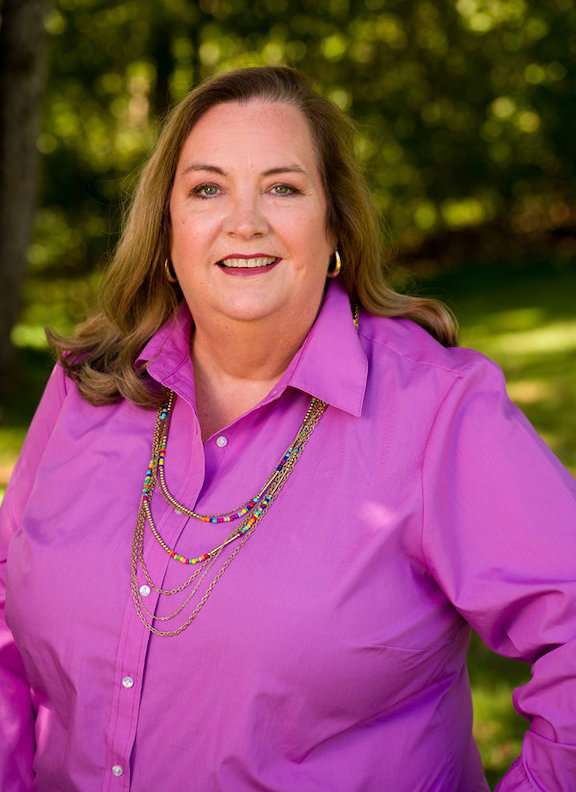 Lesa Donohue
Membership Consultant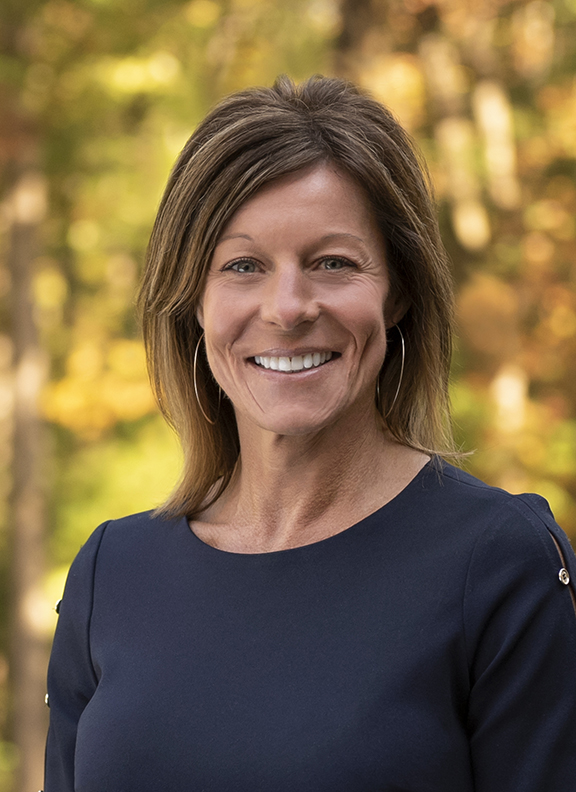 Sharr Robertson
Care Coordination Manager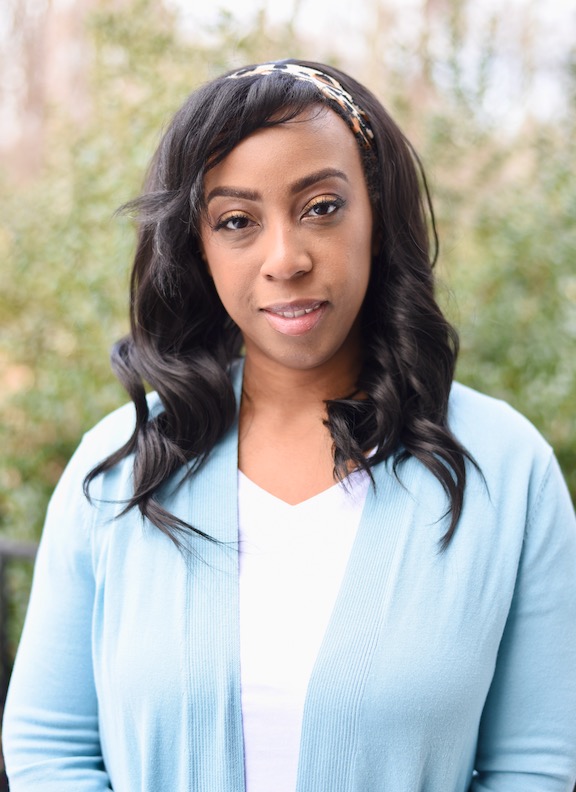 Shirette Hayes
Care Navigator