Peace of Mind for You and Your Family
Stay at Home

Stay in your home, and live life on your terms. Many older adults want to stay in their own homes as they age, surrounded by comfort, memories, history, and community, but many fail to plan accordingly. According to the Center for Medicare and Medicaid, more than 70% of people over the age of 65 will need long-term care services and support, but less than 33% of Americans over age 50 have started saving for that care. Navigation at Home helps you prepare for future care empowering you with control and autonomy in decisions related to your future care.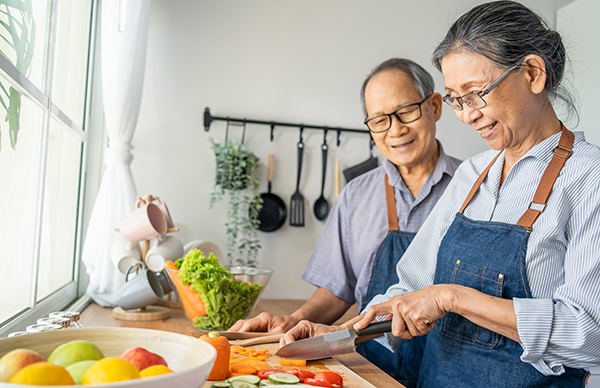 Financial Security

Navigation at Home has five plan types. Our plans range from providing maximum protection to supplementing a policy you might already have. Paying for future healthcare needs now with Navigation at Home provides tax benefits each year and is a fraction of the "pay as you go" cost. Our members plan for their financial futures with fixed monthly contributions.

Which Plan type is the best Financial Fit for you? We can help you choose the right plan.

When older adults are researching their options, the cost is a top question. One concern many older adults have is do they have enough funds for their life expectancy. Try our easy-to-use calculator to find out which plan type might be the best financial fit for you.

Use our Calculator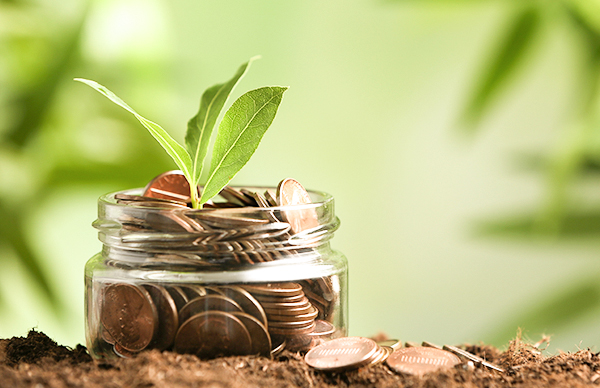 Reduce Family Burden

Having the right plan helps you preserve your family roles and relationships without worrying or blurring the care-giving lines. Navigation at Home eases this time of transition for members and their families, who are often already juggling busy schedules and demanding responsibilities.

One of our members had this to say, "Our kids were all for our decision to join Navigation."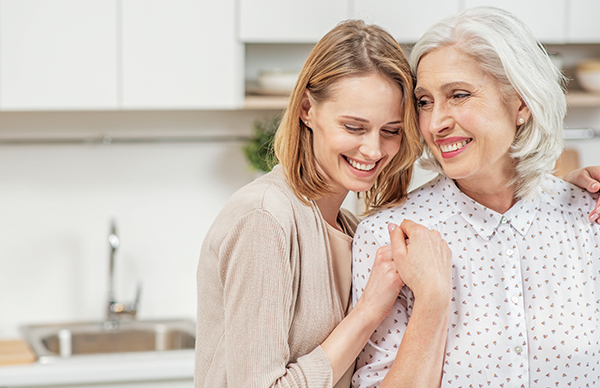 Access to Quality Care

Your personal care coordinator, called a Care Navigator, is your support for aging at home. This on-going relationship relieves the stress of managing details, allowing you to focus on your well-being. You will have someone who knows you by name and understands your needs.

When you need care-related services, Navigation will arrange care thorough our network of screened and approved service providers. You will only meet with professionals who have the Salemtowne seal of approval.

Our program will cover the costs of bringing care into your home so you can be comfortable in your own surroundings. Should you ever need assisted living or skilled nursing outside your home, we will arrange and cover costs for that as well, depending on your membership type.

One of our members shared, "We certainly have a sense of reassurance knowing we can call at any time."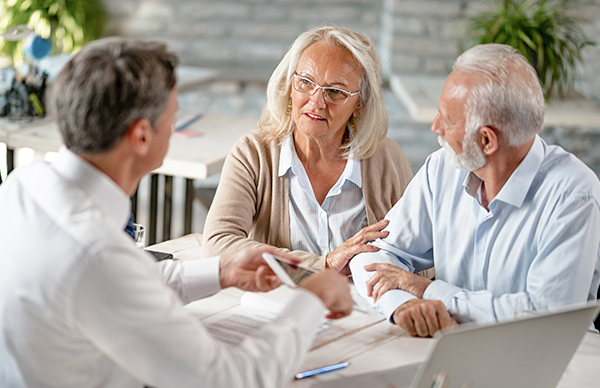 Connection and Community

Move into this next chapter with new friends and people you trust. Navigation at Home sponsors events, workshops, and get-togethers allowing members to get to know one another. These connections are important for those who want to remain living at home but still enjoy social and enrichment opportunities.