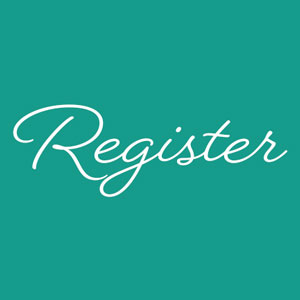 There is No Place Like Home – Virtual Seminar
Let us help you make a plan to age there successfully.
Our program is designed for the healthy senior who wants to have a plan in place now for their future.
An innovative program, Navigation at Home provides future care coverage and unmatched personal attention from a care navigator to arrange for your long-term care needs, all in the comfort of your home.
Whether you have long-term care insurance or not, Navigation has customizable plans so you can live confidently, knowing you have the needed support to live independently at home.
Join us for this engaging seminar to learn more!