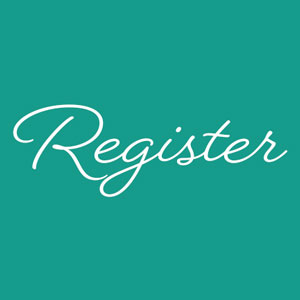 Retirement living…your way
No two people are alike, and the same is true for how you choose to live after you retire. While some seniors prefer to move to a retirement community, many choose to continue living in their own homes. If the latter sounds like you, let us introduce you to the benefits of Navigation at Home-a comprehensive program of wellness and care services to support successful aging at home.
Navigation at Home offers asset protection, care coordination, and access to long-term care services to seniors who want ultimate control in how they age while having the peace of mind that they have a plan in place should their needs change. Join us for this one-hour webinar to learn more.