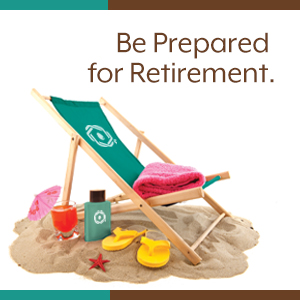 Be Prepared with Navigation at Home
Just like going to the beach, being prepared allows you to really enjoy it. As the only Continuing Care at Home program in the Triad that pays for care for life, we offer peace of mind today that you will have the support and services in the future to help you stay in your home as long as possible through:
· Asset protection- pay in advance for long-term care at a fixed rate rather than spending your hard-earned assets at a costly pay-as-you-go rate.
· Care coordination- your local personal Care Navigator will coordinate the logistics on your behalf when care is needed.
· Quality Care- our program will cover the costs of care in your home, as well as in assisted living or skilled nursing, using thoroughly vetted agencies and services.
Learn more about how you can be best prepared for retirement with Navigation at Home. Join us for this upcoming virtual webinar to gain a greater understanding of:
· Membership benefits of Navigation at Home
· Eligibility process to becoming a member
· How to choose a customized membership plan
· Membership fees
Webinar attendees will be able to view presenters, but not be seen themselves. If you'd like a Zoom tutorial prior to the webinar, we'd be happy to provide that for you. Call or email us to arrange a time!
Ph: 336-714-6848
E: navigation@salemtowne.org