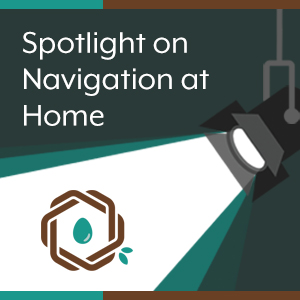 Spotlight on Navigation: Virtual Informative Session
Join us for an illuminating session to learn more about Navigation at Home. We'll shine a light on membership benefits, customized plan options, the eligibility process, and membership fees.
Webinar attendees will be able to view presenters, but not be seen themselves. If you'd like a Zoom tutorial prior to the webinar, we'd be happy to provide that for you. Call or email us to arrange a time!
Ph: 336-714-6848
E: navigation@salemtowne.org