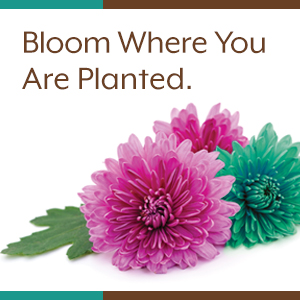 Bloom with Navigation at Home
Spring into action by learning more about Navigation at Home. Join us for this upcoming virtual webinar to gain a greater understanding of:
-Membership benefits of Navigation at Home
-Eligibility process to becoming a member
-How to choose a customized membership plan
-Membership fees
*Webinar attendees will be able to view presenters, but not be seen themselves. If you'd like a Zoom tutorial prior to the webinar, we'd be happy to provide that for you. Call or email us to arrange a time!
Ph: 336-714-6848
E: navigation@salemtowne.org