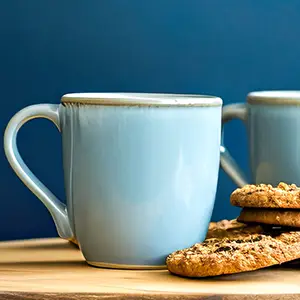 Cookies & Conversation – Tuesday, December 12, at 3 p.m.
Don't want to think about making a move to a retirement community just yet? Join us for Cookies and Conversation to get a closer look at Navigation at Home, a proactive solution for adults 62+ who understand the importance of having a plan in place to meet future care needs – while continuing to live in the home they love.
Meet one of our membership consultants who can:
Walk you through how Navigation at Home works and answer your questions.
Help you understand how your long-term care insurance policy would partner with Navigation at Home.
Discuss how you could stay home now with a plan in place and move later if desired, preserving your investment.
All events will be held on the Salemtowne campus, so you can experience this beautiful community in person and learn how it ties into our Navigation at Home program. Join us on the second Tuesday of each month.
Location:
190 Moravian Way Drive, Winston-Salem, NC 27106
Seating is limited, so reserve your spot early.
If you have questions or want to learn more about Salemtowne, call us at 336.714.2157 or email us at marketing@salemtowne.org.