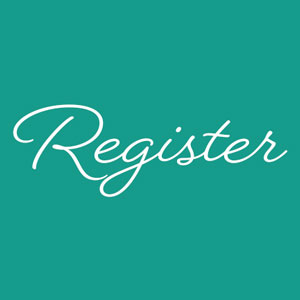 Master Class in Navigation at Home – Virtual Seminar
Researching retirement living options involves many factors to consider. Cost, care, and comfort are among the top considerations. Navigation at Home is an alternative to moving to a retirement community. This seminar will give you a refresher on how Navigation can bring the care services of a retirement community to your home.
In this course, we will provide clarity on the long-term care planning that is critical to set you up for success. Navigation has provided asset protection, care coordination, and access to high-quality health care so seniors can live at home with peace of mind as they age.
If you are active, independent, over 62 years old, and researching your options for retirement, please join us to learn more about this cost-saving retirement option. Feel free to bring a friend!