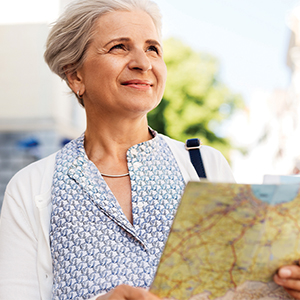 Navigate your Way Home – Virtual Seminar – November 28th
Considering your next steps in retirement? Think you might want to continue living in your home? Come explore your options at an upcoming webinar, where you'll hear about the advantages of an innovative aging-in-place solution called Navigation at Home.
Navigation at Home offers asset protection, care coordination and access to long-term care services to seniors who want ultimate control in how they age while having the peace of mind that they have a plan in place should their needs change.
Join us to learn about:
• How Navigation at Home, our at-home program, will give you peace of mind knowing you will keep your family relationships intact.
• The financial protection that Navigation at Home gives you from the skyrocketing costs of health care.
• That you can stay at home now, and know that the benefits of the Salemtowne community will be there if you ever need them.