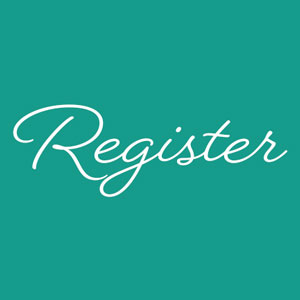 Master Class on Long-Term Care Planning – Virtual Seminar – Aug 29th
Cost, care, and comfort are among the top considerations when making decisions about long-term care. Our seasoned team will share valuable insights on these factors. We'll also provide information about our life care at home program, designed to give you peace of mind and independence. Don't miss this unique opportunity to gain expert knowledge and make informed decisions about your long-term care planning. Join us for this engaging Master Class to learn more!
Register online today or call 336-714-6848.