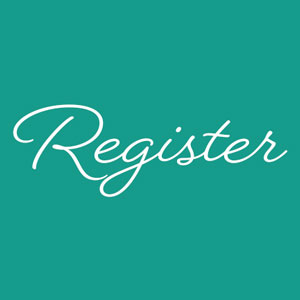 It Makes Cents- Virtual Seminar
ADD UP THE BENEFITS OF NAVIGATION AT HOME
Calculate the financial and personal benefits of Navigation at Home in this upcoming webinar. We'll share how our innovative life care at home membership program provides asset protection, personalized care coordination, and access to quality long-term care.
Navigation at Home provides the support you need to remain in your home as you age. Our members receive a lifetime of coverage with inflation protection so that you can preserve the most valuable asset of all- peace of mind.
Register today by calling 336-714-6848.