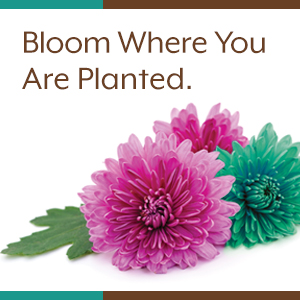 Virtual Event: Bloom Where You Are Planted
Spring into action by attending this webinar to receive an overview of the Navigation at Home program. You will learn more about how we provide care coordination, quality care, and asset protection. You'll also gain a greater understanding of :
-Membership benefits of Navigation at Home
-Eligibility process to becoming a member
-Overview of customized membership plans
-Membership fees
Register today!