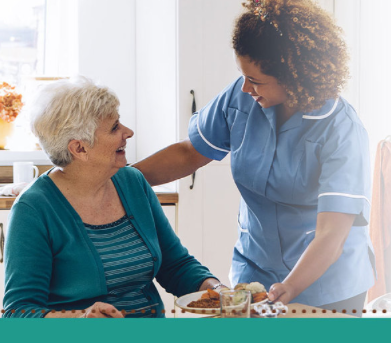 Virtual Event: What Is a Care Coordinator And Why Do I Need One?
Learn about the importance of having a Care Coordinator in your corner. If you are planning on staying home as long as possible, understanding the value of a care coordinator is essential. Join us for this 30-minute, informative webinar to receive answers to your questions like:
-Why do I need a care coordinator?
-What qualifications should I look for in a care coordinator?
-What services do care coordinators provide?
-What are the costs of care coordination?